Secure Steps for Growing Feet.
Since 2015, Sneak Smart is a brand dedicated to providing toddlers (and adults) with the best in anti-slip shoes and socks.
Our mission is to make sure that your little ones are safe when they're on their feet. We use only the highest quality materials and designs to ensure that your toddler's feet stay safe and secure while they play.
We understand that parents want the best for their children, which is why we strive to be the leader in anti-slip shoes and socks for toddlers.
With our wide range of styles, colors, and sizes, you can be sure that your toddler will look great while staying safe.
So come join us at Sneak Smart and let us help keep your little ones safe!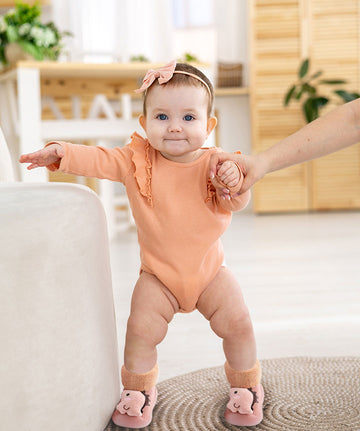 Over 80,000
Satisfied Kids.
Non-Slip Sole

Our non-slip sole ensures that your toddler can walk comfortably on any surface, whether it's wet or dry.

Breathable Material

Our anti-slip shoes made of breathable materials
such as mesh or leather.

All Day Comfort

Our lightweight shoes allow your kids to move freely
and comfortably, encouraging them to stay active.
Our Team
Welcome to the world of Sneak Smart! We are thrilled to introduce our exceptional team of professionals dedicated to crafting the finest anti-slip toddler shoes in the market.
At Sneak Smart, we specialize in creating innovative footwear solutions that prioritize safety and style for your little ones. Our team comprises a dynamic group of talents who work tirelessly to ensure every pair of our shoes provides unmatched traction and stability.
With our unwavering commitment to excellence and meticulous attention to detail, we guarantee that each Sneak Smart shoe delivers optimum comfort, durability, and slip resistance.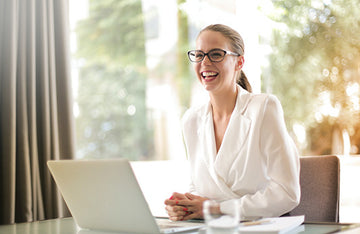 FOUNDER /CEO
Aiden Knightwood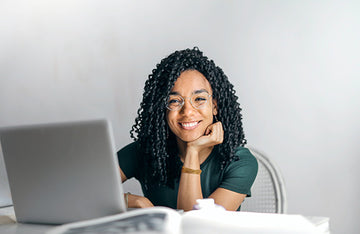 MARKETING MANAGER
Olivia Sterling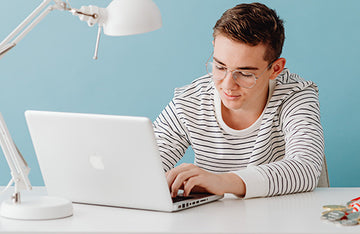 OPERATIONS MANAGER
Ethan Caldwell